Home // About Morph Hair Hamilton
About Morph Hair Hamilton
Morph Hair Hamilton
Since 2003 Morph Hair Hamilton has continued to push the boundaries of high end hairdressing in Hamilton.Through this passion and dedication in providing our guests with an exceptional experience with the very best in hairdressing services. Morph Hair is now a recognized brand nationally in the hairdressing industry resulting in Morph being named as the 2014 NZ GRAND SALON OF THE YEAR.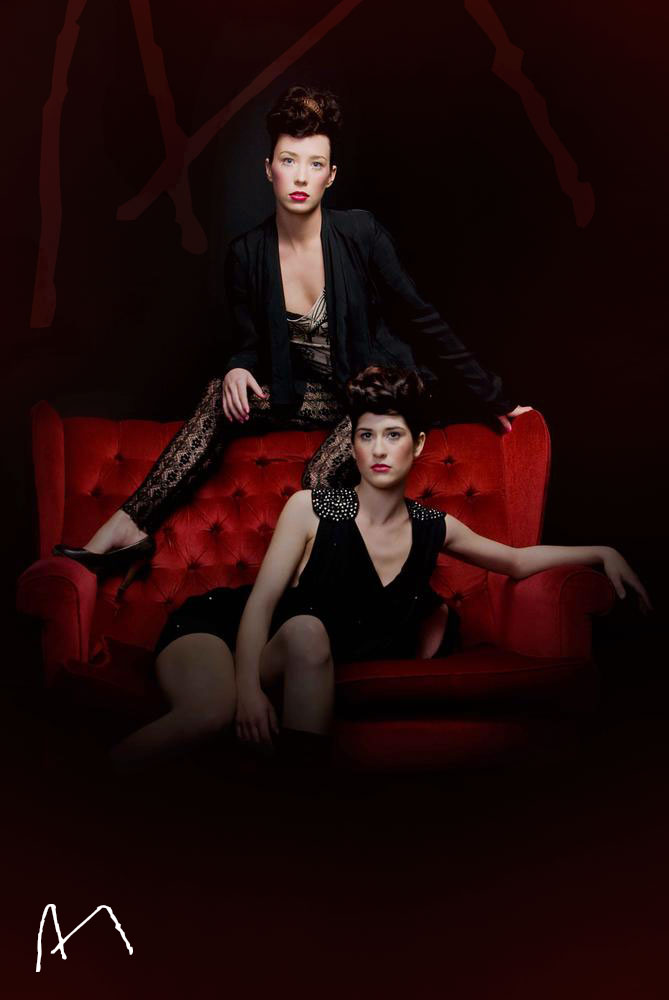 Morph's continuing involvement in national and international fashion events (New York Fashion Week) provides the team with the very latest trends and progression in international fashion. This allows them to bring the knowledge and skills required to give you, the most up to date looks and suitability that complements individual style.
Involvement in hairdressing competitions has seen our team perfect their skills and has resulted in Morph consistently delivering the best results for its guests. Check out our Awards/Events page to see some of our success over the last 2 years.
If you haven't yet been "MORPHED" we would love to share our passion for all things hair and fashion with you. Come and experience what everyone has been talking about!
#MORPHASHION #MORPHUNK #MORPHUN #MORPHHAIR
Check out our latest behind the scenes video on YouTube
DAVE ROGERS – DIRECTOR/STYLIST